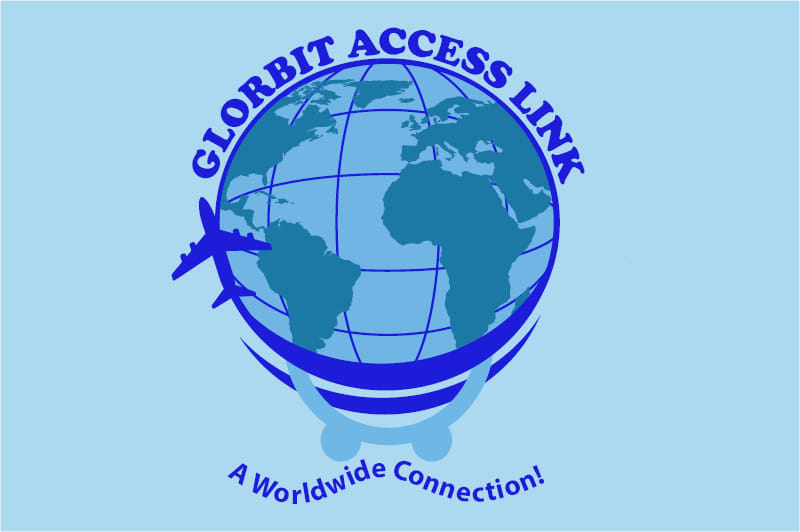 Brief Background
Glorbit Access Link
Glorbit Access Link started as a dream. The dream to ease access to commodities, services, opportunities and human interaction worldwide.
We are cognizant that there are many parts of the word where people lack jobs and yet other parts of the same world employers have jobs and no workers, students and trainees look for placements and trainers searching for people to train, we come to be the missing link. Also many people want to travel and see the world and as such would like all logistics (transportation, accommodation, tours and activities) associated to be seamlessly arranged, we come to make that possible. Goods and services around the world are being searched by potential buyers while sellers are also searching for buyers, we are presenting ourselves as that unique link.
Glorbit Access Link is a currently incorporated labor recruitment company/Agency in Uganda (Registration No:80020003434916 ) and Kenya (Registration No. PVT-7LU5YZPE) with a team of founder members /directors based both locally and internationally in the United States who are highly experienced and trained in this field.
We are Glorbit Access Link, A worldwide connection!
Contact Us Today
Our Team
Stephen Kinara
Managing Director
Edge: Dr. Kinara handles all company ongoing from United States, Iowa.
Emma Majanga
Country Director (Uganda)
Edge: Emma has professional experience managing online job marketplaces.
Franco Owere
Chief Advisor on Policy and Legal Affairs)
Edge: He is well versed and experienced in all things legal affairs' and policy.
Jowin Otome
Director of Tours and Travel
Edge: Our head of the Tours and Travel Department
Catherine Nyafamba
Executive Director
Edge: Our executive director and coordinator or study/internship abroad
George Owinyi
Director, e-commerce
Edge: George is experience in everything related to online shipping
Caroline Wanjiku Kariuki
Country Director- Kenya
Edge: Caroline is well versed with the Kenyan culture.
Alfred Oketcho
Coordinator Of Internship / Study Abroad
Edge: Alfred is well versed in study abroad/internships abroad
Mugabi Imran
Digital Marketing Consultant
Edge: Helping businesses grow online using internet marketing
Our Services