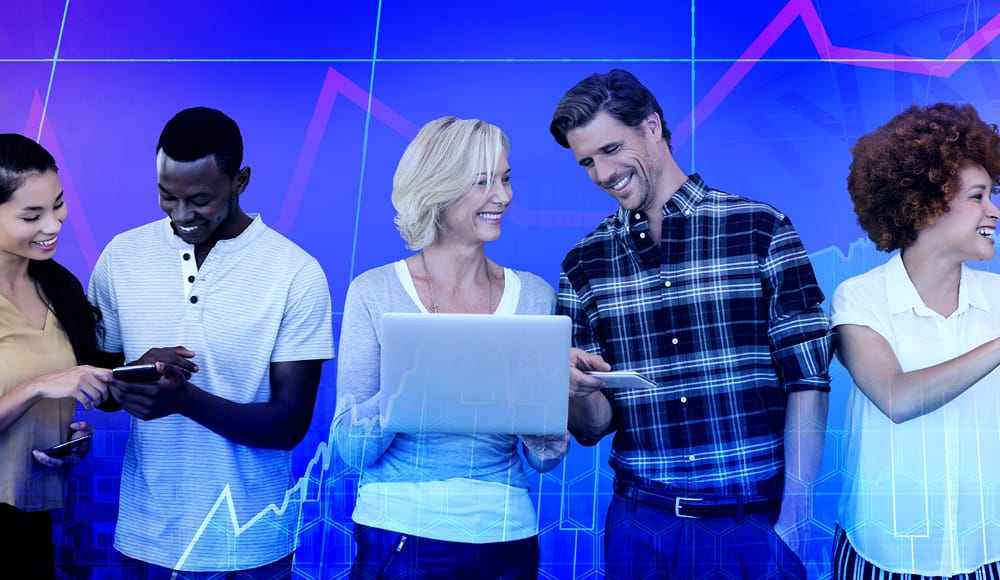 Mentor 1: The Master Of Craft
If you know you want to be the best in your field, whether it's the greatest editor, footballer or entrepreneur, ask yourself, 'who are the most iconic figures in that area?'. This person can function as your personal Jedi master, someone who's accumulated their wisdom through years of experience and who can provide insight into your industry and fine-tuning your skills. Turn to this person when you need advice about launching a new initiative or brainstorming where you should work next. They should help you identify, realise and hone your strengths towards the closest state of perfection as possible.
Mentor 2: The Champion Of Your Cause
This mentor is someone who will talk you up to others and it's important to have one of these in your current workplace. These are people who are advocates and who have your back. But they're more than just boosters, often they can be connectors too, introducing you to useful people in your industry.
Mentor 3: The Copilot
Another name for this type: Your best work bud. The copilot is the colleague who can talk you through projects, advise you in navigating the personalities at your company, and listen to you vent over coffee. This kind of mentoring relationship is best when it's equally reciprocal. You are peers committed to supporting each other, collaborating with each other, and holding each other accountable. And when you have a copilot, both the quality of your work and your engagement level improve."
Related Stories