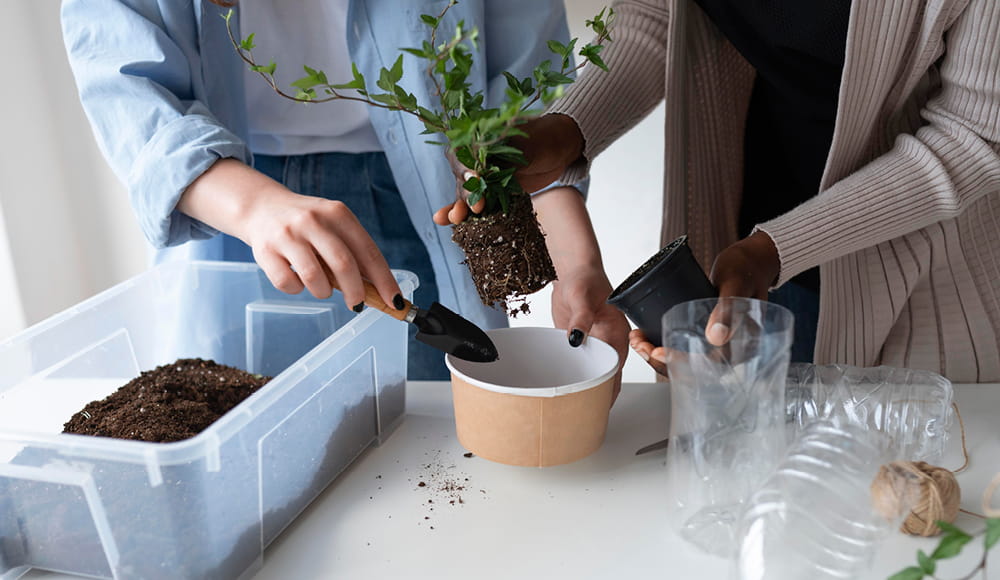 Glorbit Access Link is currently in partnership with companies across Europe and the United States of America to offer internship placements for students in the Agricultural and hospitality sector.
This will greatly help students to gain real world experience and be introduced to modern technologies, which will then better their skills and knowledge to be applied for the rest of their professional carriers.
As Europe heads towards spring and summer, natives are taking holidays and vacations while this increases available opportunities for our candidates.
We are glad to announce availability of Internship placements in the following countries Denmark, Sweden, Germany, and Norway. Fill our application form or contact us for details. Otherwise keep checking for our news updates for new opportunities.

Apply Now
Related Stories